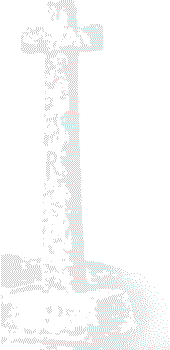 History
March 2008
Irregular 2007 walks added.
February 2008
March 2007
John Eckersley's walks added.
April 2006
Tracklogs Downloads added.
January 2006
New infromation from Tony Wimbush's 'Long Distance Walks' series of books added.
October 2005
Website navigation improved.
Route Download section added to each page.
January 2005
A rough version of this website was first published at the begining of 2005.